Situated in the beautiful village of High Easter, The Punch Bowl is the perfect place to buy your wines.

Lilly's Kitchen at The Punch Bowl - 'a take away version of The Punch Bowl'

@Lilly'skitchenessex or give her a call: 07772572204.

GOVERNMENT ANNOUNCEMENT: ROYAL ASCOT.On 22nd February the Prime Minister announced the Government's roadmap out of lockdown and that the return of spectators to sporting events will begin no earlier than 17th May.

The Government roadmap will move forward in steps every five weeks (including one week notice periods) from 8th March. Assuming the Government plan remains on track, we therefore look forward to being able to welcome racegoers to Royal Ascot (15th to 19th June).

The Prime Minister announced that capacity limits will be in place. We will continue to formulate plans based on the Government's roadmap and will provide a further update as early as possible in April when the start of step two is confirmed.

Guy Henderson, Chief Executive, Ascot.

01245 231222

punchbowlrestaurant@gmail.com

High Easter, Chelmsford, Essex, CM1 4QW

Friday from 7pm, Saturday from 7pm, Sunday from 12 noon
The Punch Bowl.

O.k. we've got it - we know that you are missing The Punch bowl and all the Lovely Desserts, Lobsters, Fresh Fish and Cheeses; so let me introduce Lilly's kitchen, run by, you've' guessed it - Lilly.

Open Friday and Saturday 2pm to 4pm - we have re-imagined the Punch Bowl Cellar to provide a space where you can collect you pre-orders and browse the fresh produce, flowers and fine cheeses.

How do I find out about this? Easy - contact Lilly on facebook for her weekly offering of expertly made meals ready for you to enjoy at home - @Lilly'skitchenessex or give her a call: 07772572204


After 34 lovely years, Penny and I have decided that we are not getting any younger and that The Punch Bowl Restaurant will not re-open in its present form.

Instead we will re-direct our efforts to our Wines Sales (Luckins Wine Store, 9 Market Place, Great Dunmow, Essex), and our many trips.

If you need Wines - we are open at Luckins Wine Store - Great Dunmow, or collect from our cellars here at The Punch Bowl.
We also have extensive wines in our cellars here at The Punch Bowl.

Penny and I have had such a lovely time, and have met so many great people who have become friends too. How lucky are we!
We have also had a great team here at The Punch Bowl, but hopefully with Royal Ascot already planned for 2021 you will get to see us then.





Please email for an immediate response
or phone 01245 231 222





Ongoing COVID19
- I am currently in negotiations with BELMOND to date shift PORTOFINO : Belmond Splendido and FLORENCE : Belmond San-Michele to October 2021.

Whilst there is no guarantee this will work, I feel that we will have a much better chance in October than in April.
As soon as I know - I will let you know.

David.

Now booking:
BELMOND.
Portofino: April 2021
Florence: April 2021


BORDEAUX: July 2021 -awaiting dates (early July)

Bregenz Festival: August 2021



David, Penny and the team look forward to welcoming you in 2020!

The Punch Bowl is located in a listed Tudor Building in the picturesque village of High Easter.

We have a great wine collection, with a plentiful cellar bursting with delicious wines to accompany your meal.




We have some really good wines for off-sales either in our wine room or in our stores... If you have a function coming up I am sure we can provide great wines at amazing prices, (or at least always try too!). Don't forget Wine is a really good gift.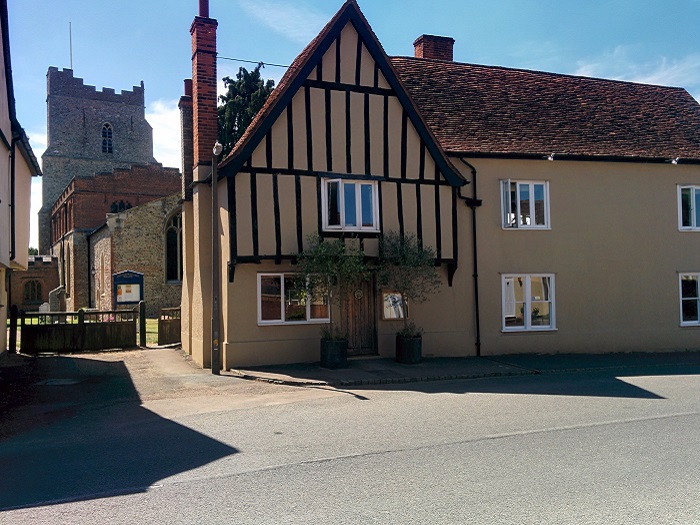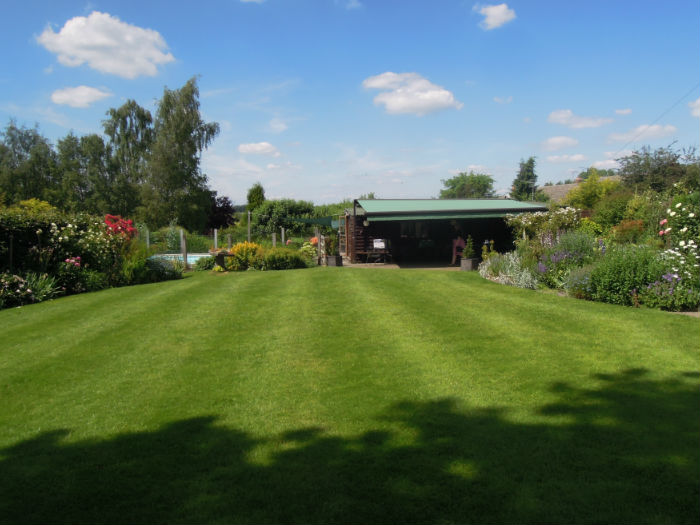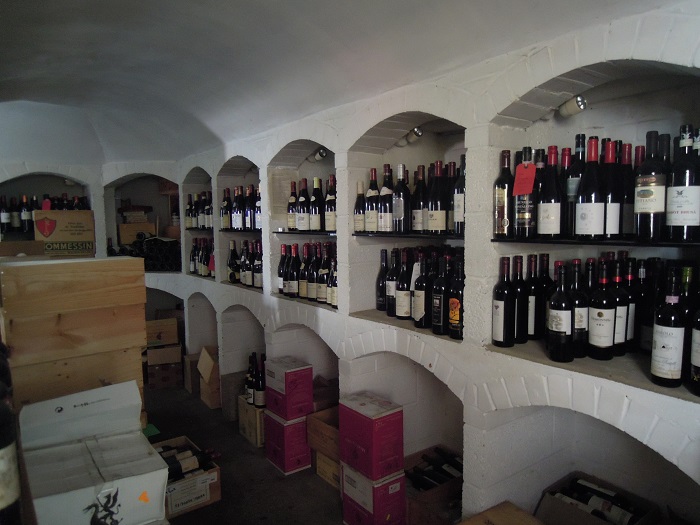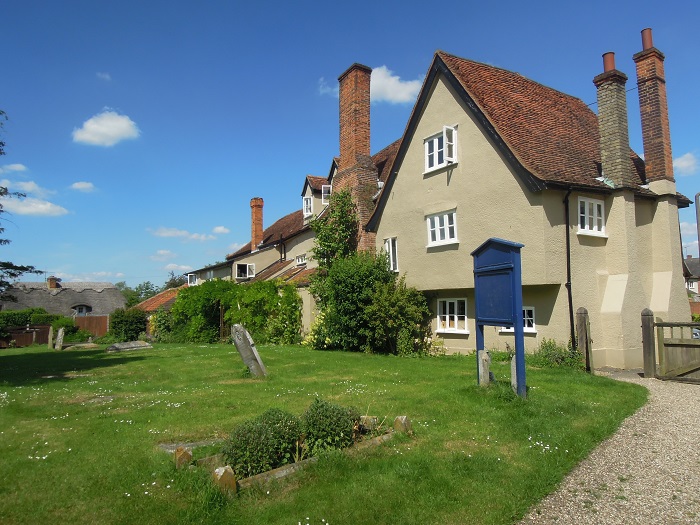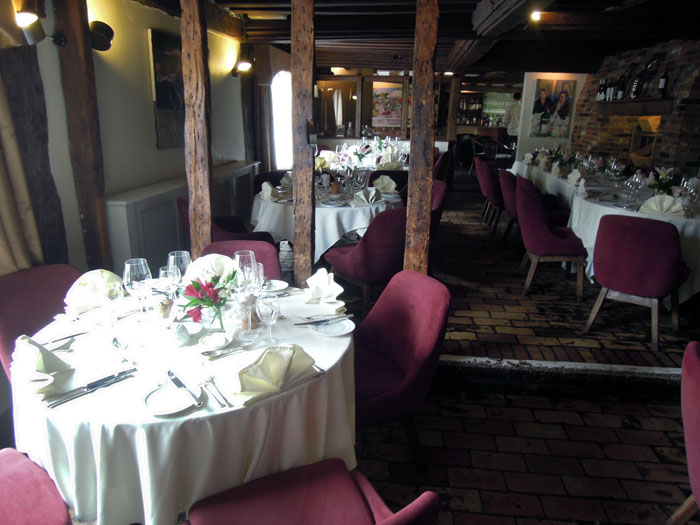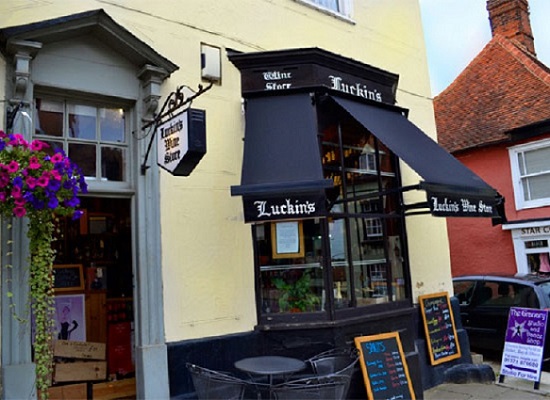 After many years of successful trips, we have some fabulous trips planned for 2021.....

COVID19 - BELMOND SPLENDIDO PORTOFINO and BELMOND SAN-MICHELE - we have requested to re-schedule to OCTOBER - details to follow (26th January 2021)
HOLD booking:
BELMOND.
Portofino: April 2021.
Florence: April 2021.



ROYAL Ascot: June 2021.

Tuesday 15th June
Wednesday 16th June
Thursday 17th June
Friday 18th June
Now booking - please see Day Trips for the itinerary.


Newmarket Nights with Sir Tom Jones in Concert - now rescheduled for Friday 23rd July 2021.

Bordeaux July 2021 - awaiting dates: concert and drinks reception in Chateau Lafite on the Friday evening.
Bregenz Festival August 2021.

Thank you for all your valued custom, and great fun..please keep it up!



Penny, myself and the team at The Punch Bowl hope that you stay safe and we look forward to many splendid occasions on our trips in the not too distant future (we hope.)


David and Penny Kelsey.