Here at The Punch Bowl we have a wide selection of wine, and we would be more than happy to help you find the perfect bottle for your occasion.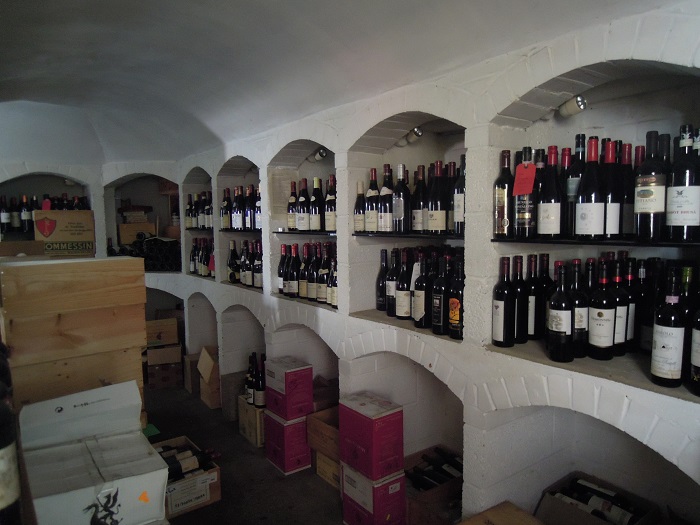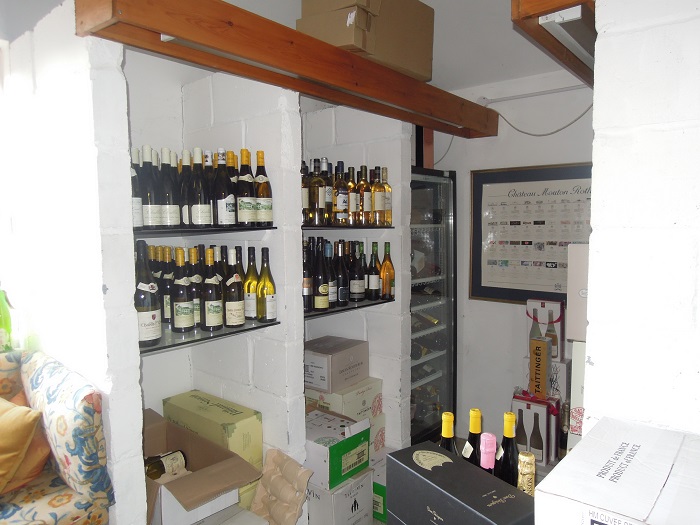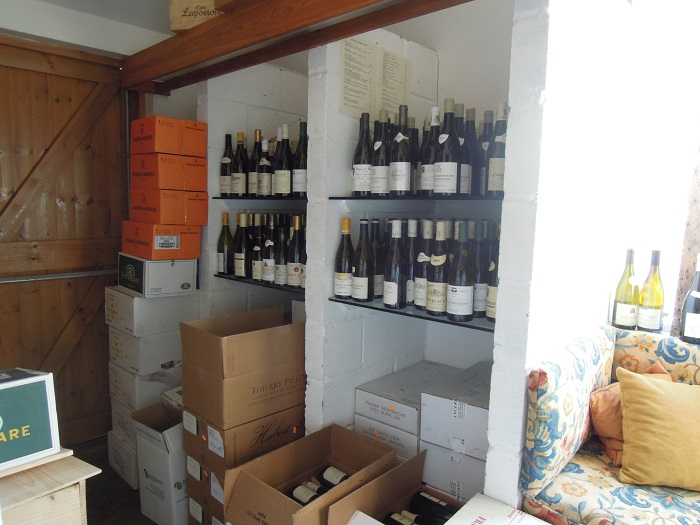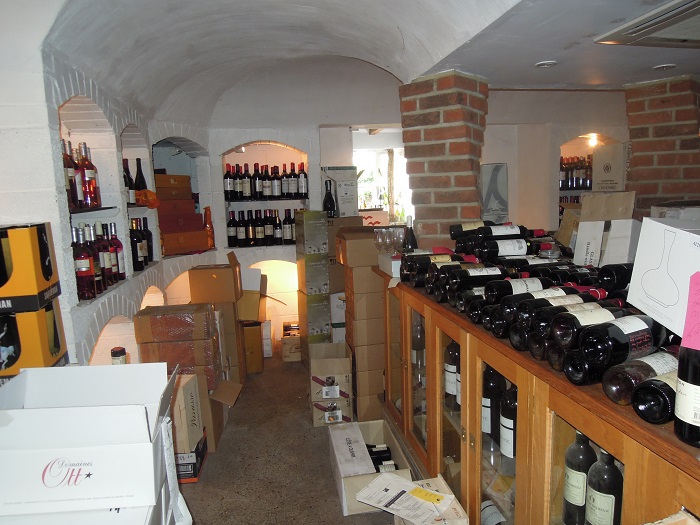 The Wine Room
The wine room is part of The Punch Bowl restaurant. We have a wide selection of red, white, pink champagne and also spirits.



Ask to see our wine room when you next visit, or call us and we would love to show you around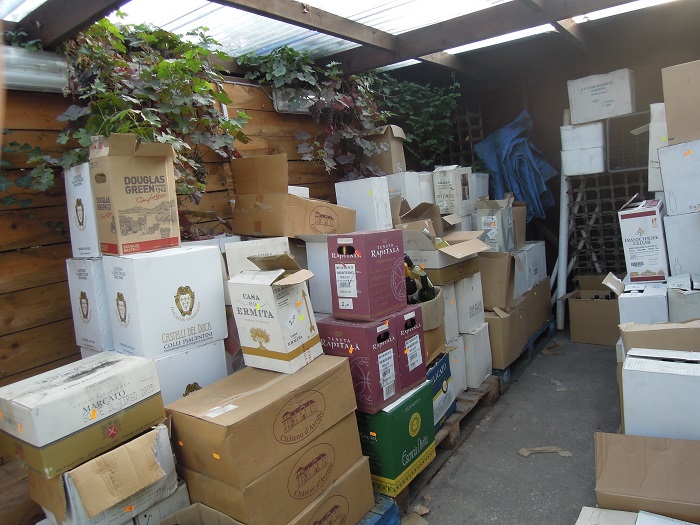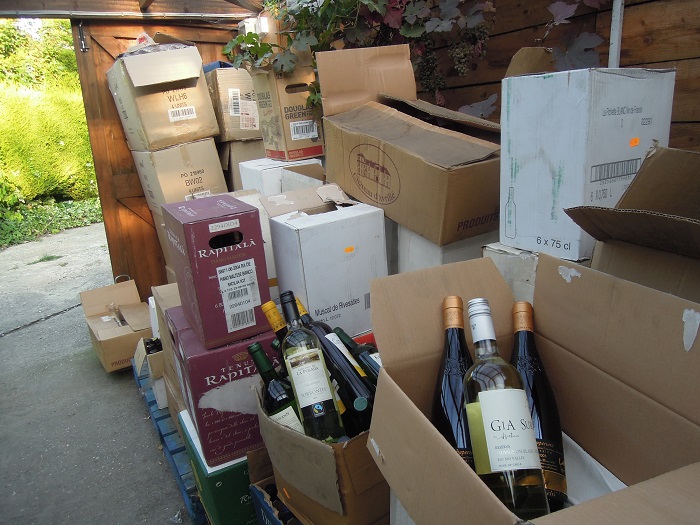 The Wine Shed
Inside the wine shed you'll find white wine for £2.50 a bottle, red wine for £3.50 a bottle and rose for £3.00 a bottle.

The wine shed is restocked every week so if you are looking for cheap wine then please ring and we will be happy to arrange a time for you to come and take a look.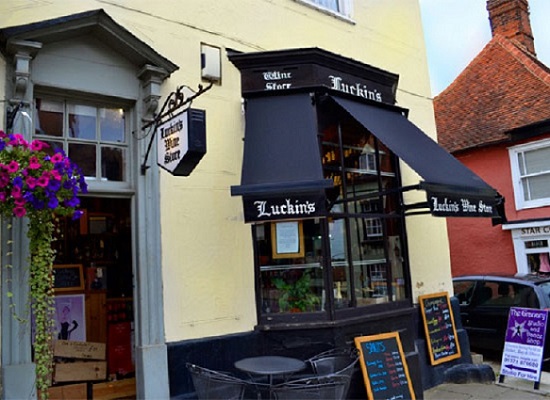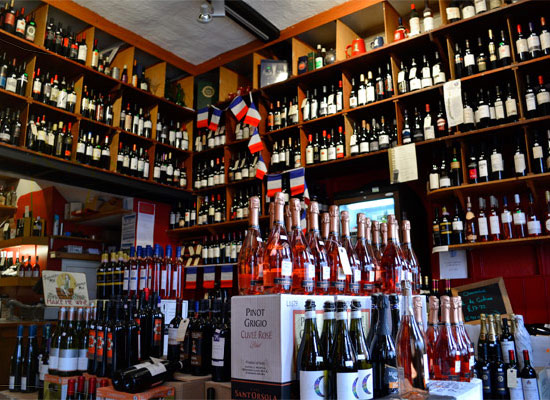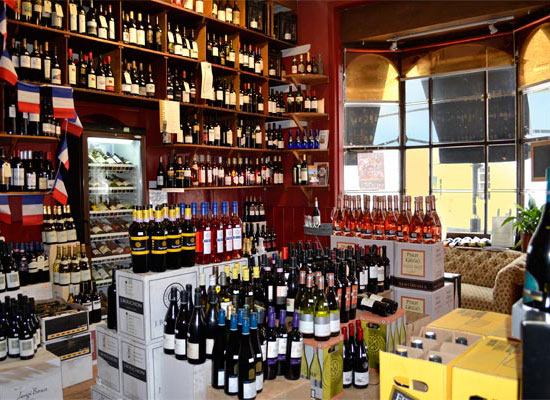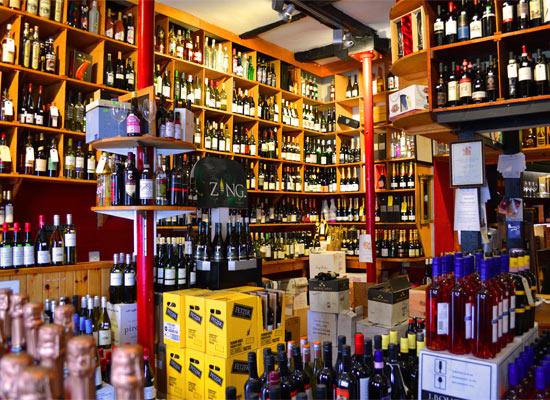 Luckins Wine Store
We simply do not have the space to stock all our great wines here at the Punch Bowl, so we sell much of our stock through Luckins Wine store in Great Dunmow. Our friendly store manager, Geof, can help you chose the perfect bottle.



You can look at current stock, and find out other information on the Luckins website; www.luckinswinestore.co.uk